Regular price
Sale price
$10.00 USD
Unit price
per
Sale
Sold out
Indulge in a luxurious bathing experience with our Coconut Milk Bubble Bath. This exceptional formula combines a range of carefully selected ingredients to provide a soothing and nourishing effect on the skin.
The star ingredient in our Bubble Bath is coconut milk, renowned for its moisturizing properties. It works wonders in combatting dry and itchy skin, providing deep hydration and leaving your skin feeling soft and supple. Additionally, coconut milk helps reduce inflammation, making it a great choice for those with sensitive or irritated skin.
The key ingredients in our Coconut Milk Bubble Bath include:
Water: Purified water serves as the base ingredient, providing the necessary liquid component for the bubble bath.

Glycerin: Known for its moisturizing abilities, glycerin helps to hydrate and replenish the skin, preventing dryness and promoting a healthy complexion.

Wheat Germ Oil: Wheat germ oil is rich in vitamins and antioxidants, contributing to the nourishing properties of the bubble bath. It helps to restore and rejuvenate the skin, leaving it feeling refreshed and revitalized.

Sodium Lauroyl Sulfate: This mild surfactant creates a luxurious lather and effectively cleanses the skin, removing impurities and dirt.

Essential/Fragrance Oil: This ingredient adds a delightful scent to the bubble bath, enhancing your bathing experience and leaving a lingering aroma on your skin.

Cocamide DEA and Cocamidopropyl Betaine: These ingredients act as foaming agents, creating a rich and voluminous lather that produces an abundance of bubbles.

Methylparaben and Methylisothiazolinone: These preservatives help maintain the integrity and longevity of the product by preventing the growth of harmful microorganisms.

Sodium Chloride: Commonly known as table salt, sodium chloride contributes to the viscosity and stability of the bubble bath.

Citric Acid: Citric acid helps to balance the pH of the bubble bath, ensuring it is gentle and suitable for all skin types.

Lathanol LAL and Bubble Up: These additional foaming agents enhance the bubble formation, creating a frothy and indulgent bath experience.

Coconut Milk Powder and Coconut Oil: These coconut-derived ingredients provide nourishment and hydration to the skin, combating dryness and promoting overall skin health.
Immerse yourself in a luxurious bath filled with bubbles and the soothing benefits of coconut milk. Our Coconut Milk Bubble Bath offers a rejuvenating and moisturizing experience, leaving your skin feeling pampered and refreshed.
Share
View full details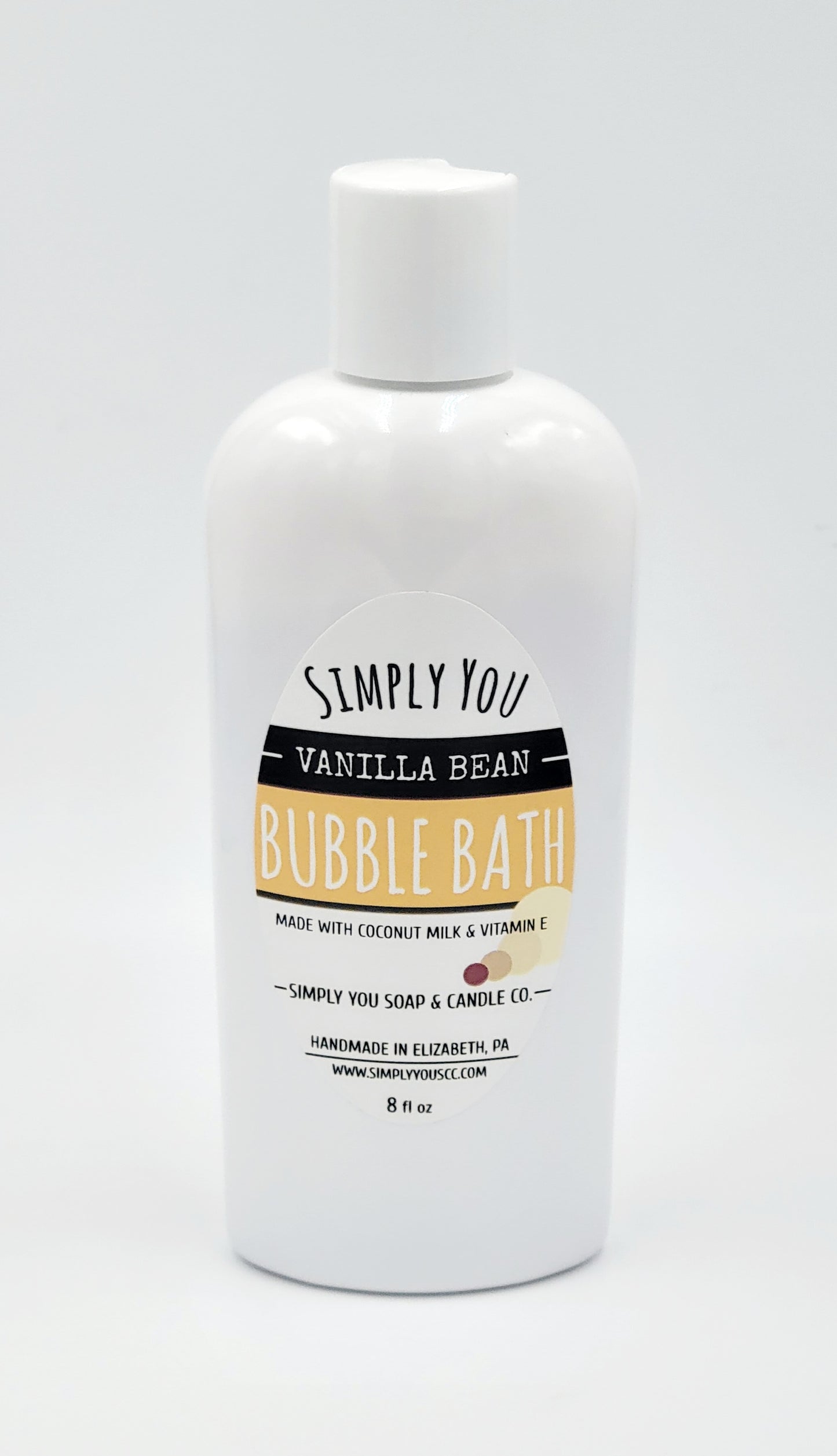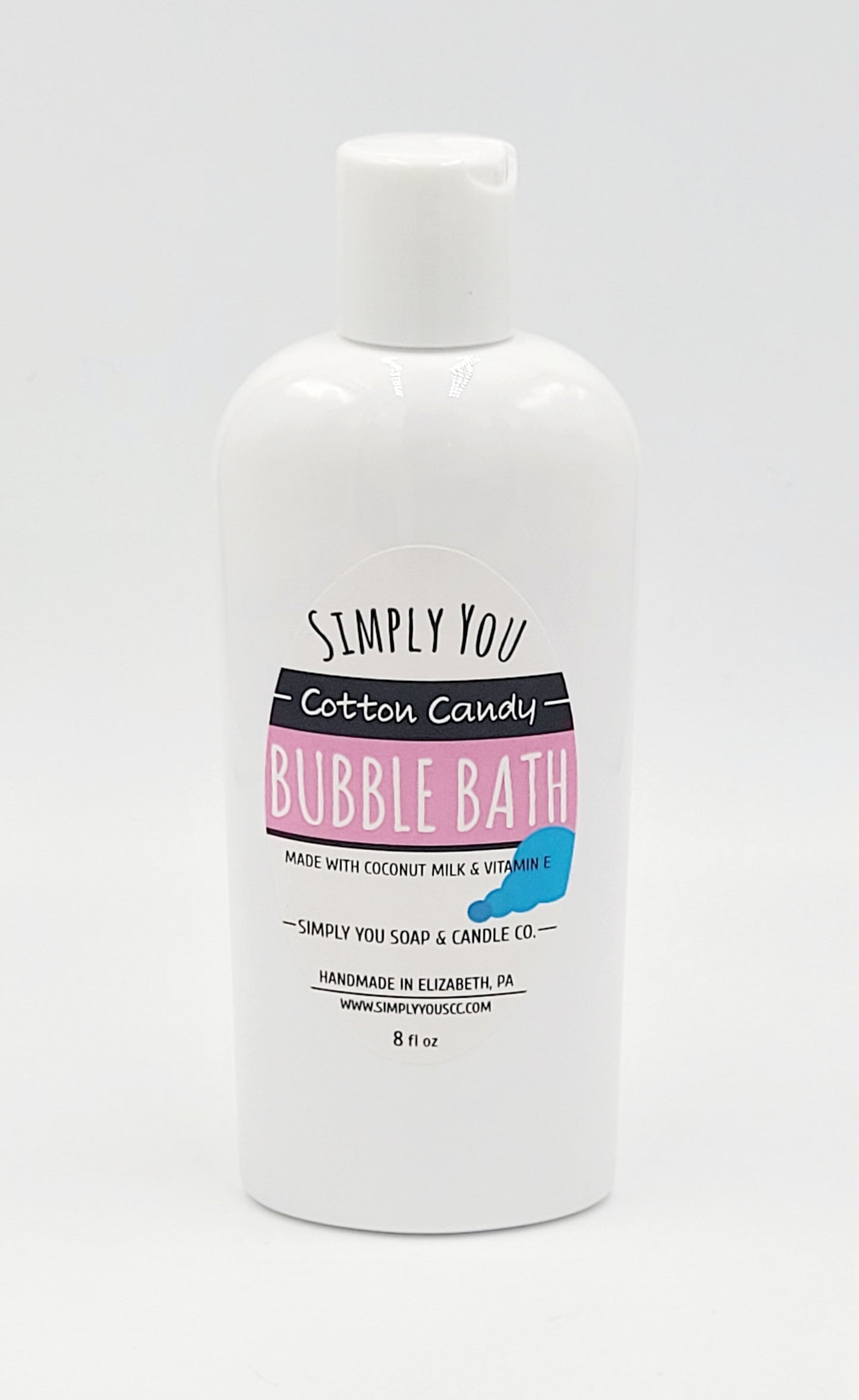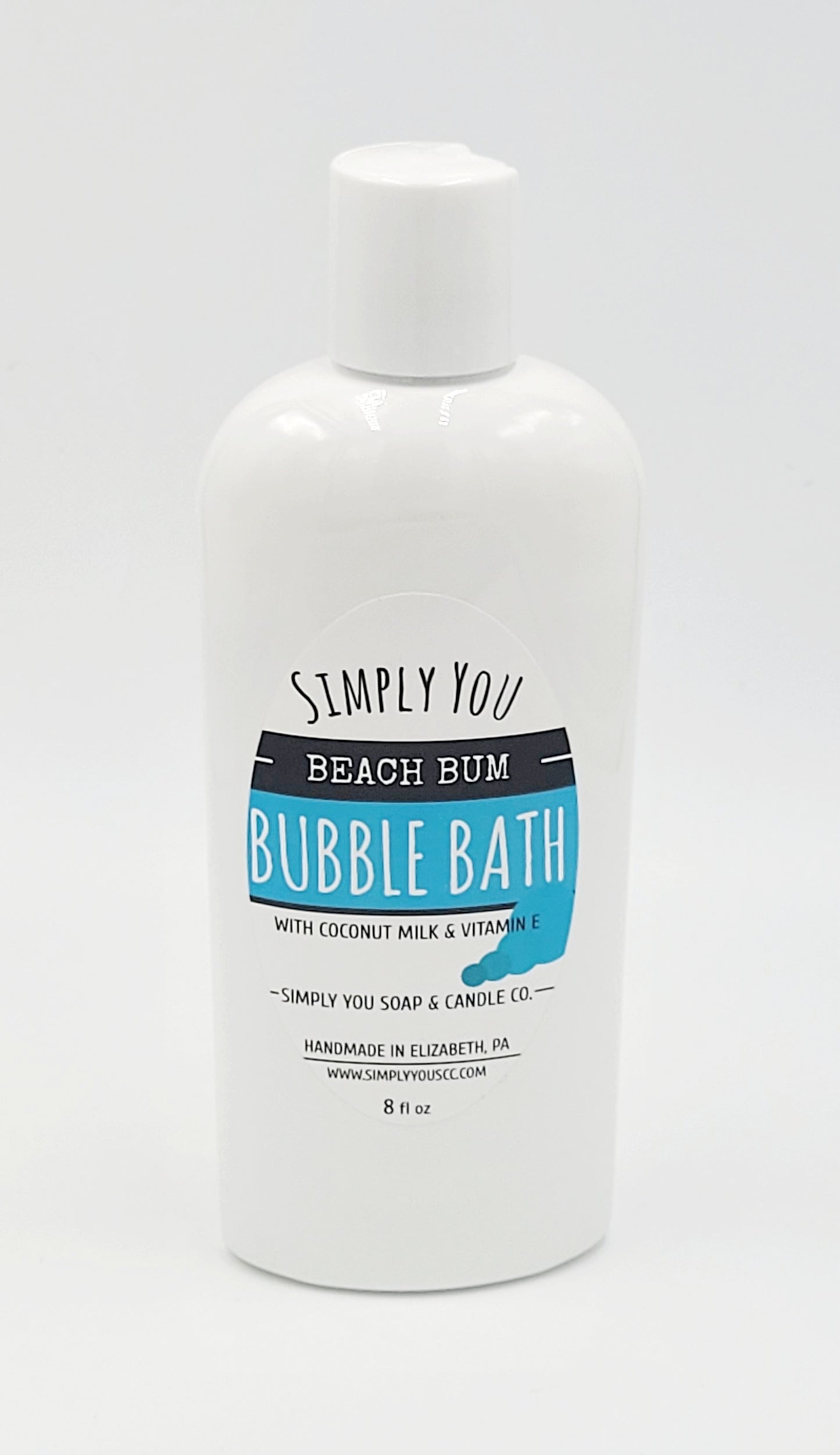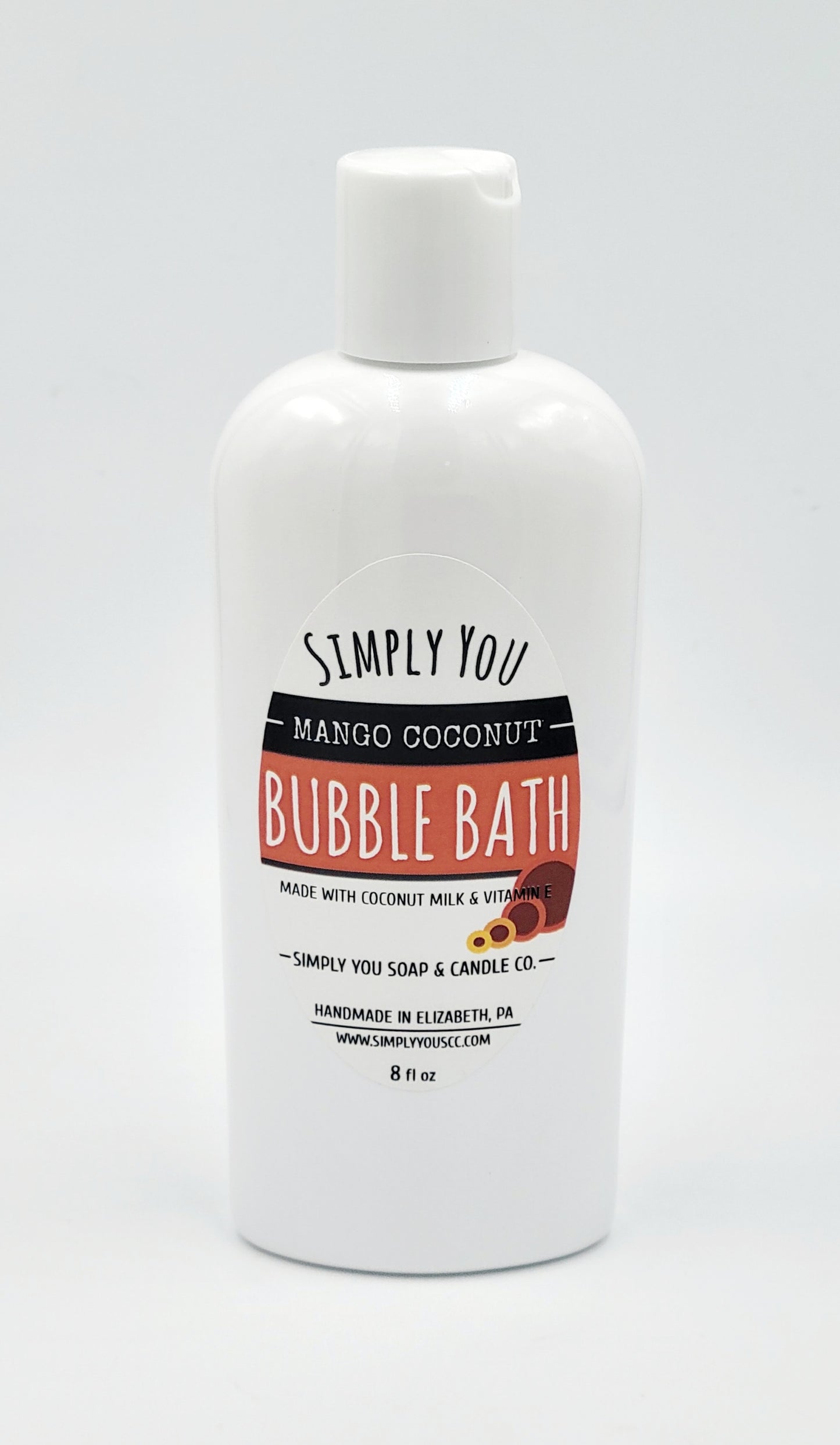 Bunches of Bubbles
Love the bubble bath. Just a little squeeze goes a long way and lasts forever. Smells great too! ❤️